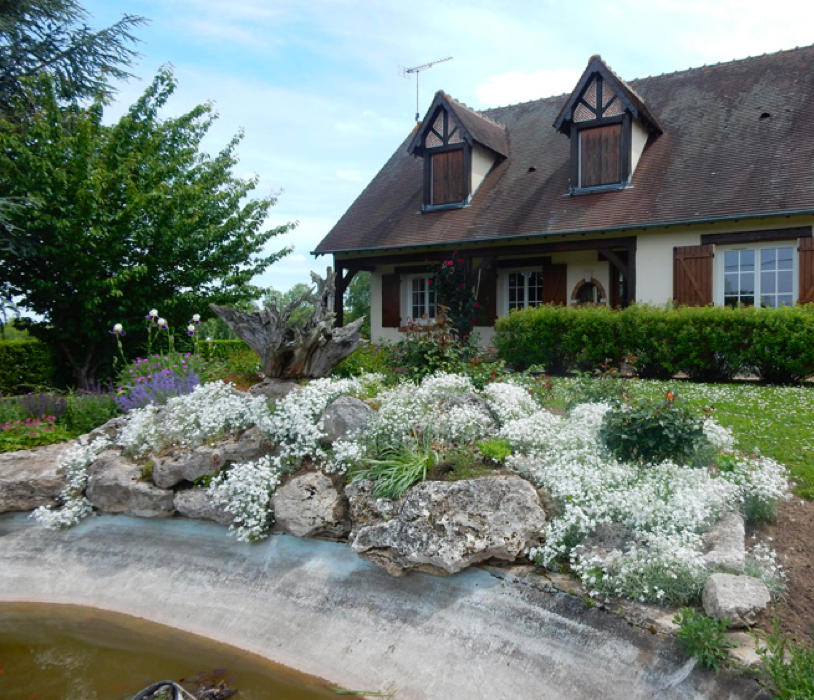 Your goal is our goal
Our strength
We are a small team which allows us to be flexible and provide you with professional and personal advice. Our individual approach comes across as having your personal real estate team at your disposal. We like to think along with you to find your perfect dream home.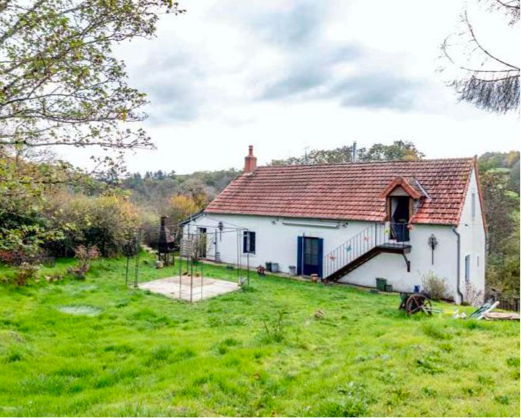 You are looking for a distinctive house
You're looking for a traditional French rural property in France. With original features and a nice view but without major renovations. For an affordable price. The location of the property is an important factor influencing your choice. The ServiceImmo estate agents search for characteristic homes that meet your wishes. A home that doesn't meet youressential requirements, will not be published on our website.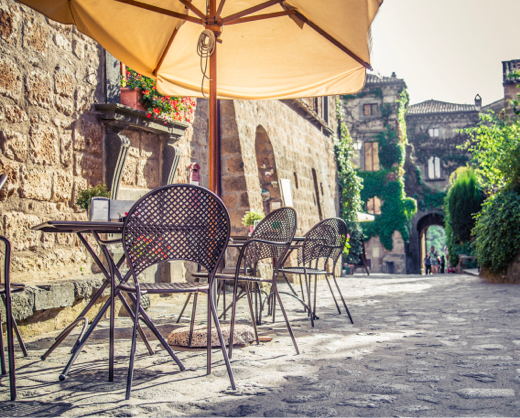 You don't want to
make the trip for nothing
Our clients often must travel quite far to come and view the proposed properties. The last thing we want is a client who came all the way to no effect. If the property you requested to visit does not meet your expectations, we'll have in most cases a selection of alternative houses available that can be visited subsequently.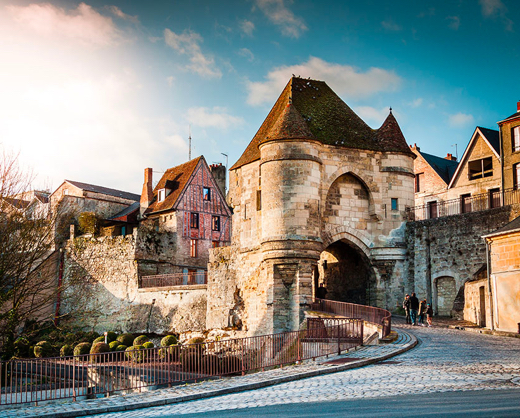 Help is appreciated tofulfil your dream
We also started with the dream to buy a house in France. It is a dream that we have realised! We, in turn, know how to help you realise your dream. We genuinely enjoy our work. It is a pleasure to share our passion for traditionalproperties in France with you. We are happy to introduce you to your potential new permanent residence or holiday address. Count on us, we know this region like our back pocket.
How does our
collaboration work?
You request photographs and/orinformation via our website.
You contact us for a
viewing appointment.
We meet in personand discuss your wishesand the possibilities.
We visit
homes that migh
meet your requirements.
Your dream house is not listed? Then we just start again! Until you aresatisfied. Thanks to your personal contact with one or our team membersand the joint visits of potential properties, we get to know your wishes. Thiseventually leads to that one house that nobody else has discovered yet.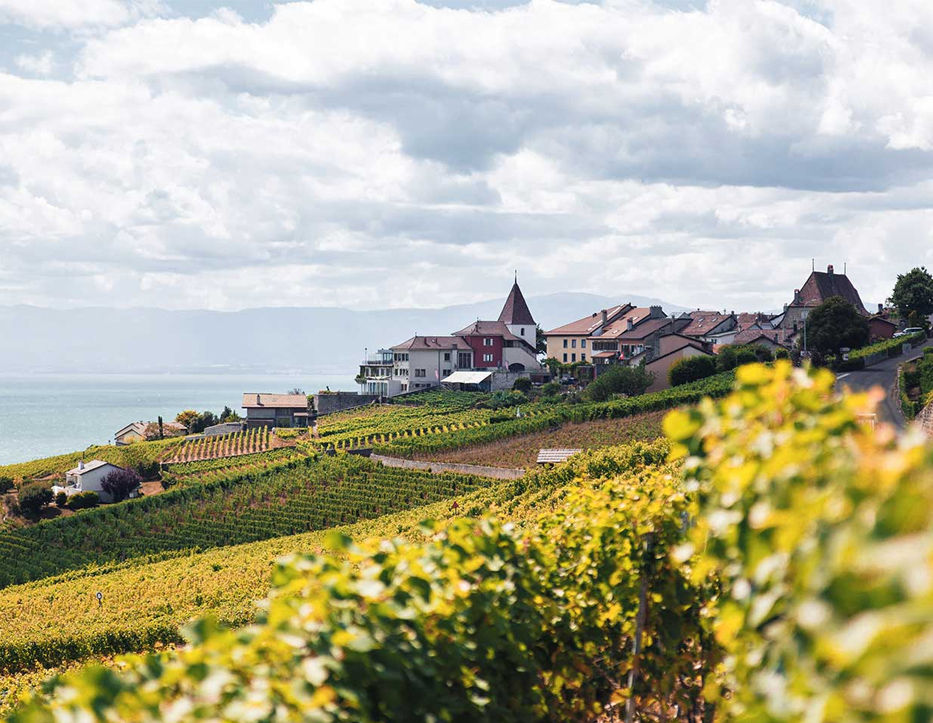 ServiceImmo employs people who are so passionate about France that they have often made the choice to relocate and enjoy French life on a daily basis. Our marketing and tech staff are often young people in the initial stage of their career. Our company is a fascinating team of colleagues with diverse backgrounds and skills and a flexible and hands-on work approach. We are foreigners living in France, but we share a passion for French rural life and do our utmost to make this dream come true for others.