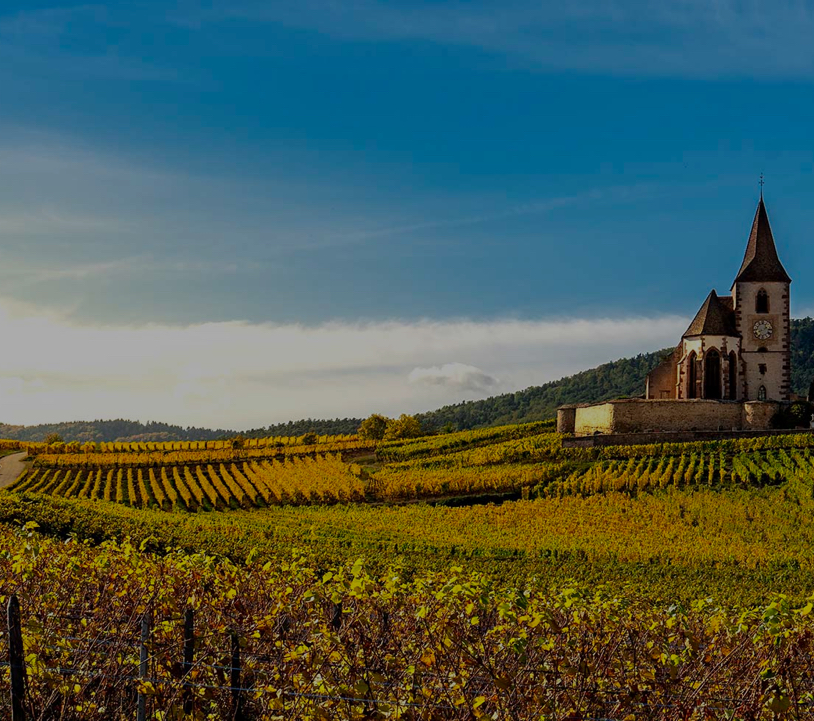 Passion for France
Working at
ServiceImmo
At ServiceImmo we work every day on compiling a portfolio with the most beautiful, distinctive French homes. Your ideal dream house might be one of them.
ServiceImmo employs people who are so passionate about France that they have often made the choice to relocate and enjoy French life on a daily basis. Our marketing and tech staff are often young people in the initial stage of their career. Our company is a fascinating team of colleagues with diverse backgrounds and skills and a flexible and hands-on work approach. We are foreigners living in France, but we share a passion for French rural life and do our utmost to make this dream come true for others. Moreover, we share the vision that our approach is based on an open and honest work relationship with the client.
Working with us means being part of a small, eager team operating in a pleasant working atmosphere and a changing work environment. Red tape is not our thing and as many activities as possible are automated or carried out online. This leaves us more time for personal contact with the client.
ServiceImmo core values
Our frame of mind, working with a smile, is based ona number of core values.
Commitment
We are independent action-oriented people, driven by curiosity, enthusiasm,and the motivation to fulfil a dream. Both for the client and for ourselves.
Learning on the job
What we do today can maybe be done a bit better tomorrow. We are eager to learn and know every new sale may entail new lessons to be learned, on an interpersonal level as well as legally. We learn from each other and from each transaction to constantly improve our skills. We make mistakes, learn from them and start again. Until we reach perfection. We assess what we have done today and ask ourselves what can be done better tomorrow.
Technology
ServiceImmo cannot function without technology and correct operating software. We build a lot of that software ourselves such as the application used to share the property portfolio with third parties. This allows us to improve our software continuously. In addition, we control development, deployment, and updates.
Flexibility
We adapt to our clients, so our working days and hours are flexible and variable. Sometimes we have a quiet day, sometimes we have to run to giveeach client the attention they deserve. We constantly switch between several languages and can meet with an old Parisian lady in the morning and visit a home with a young family in the afternoon. This is definitely not a Monday to Friday job. Finding the perfect house in beautiful surroundings that meets the client's wishes is the best way to end a busy working day.
People-oriented
We like to exceed expectations. We enjoy going the extra mile to surprise a client. But we also help new colleagues to become a successful estate agent. We assist them with the setting up of their own property portfolio andthe paperwork required to start their business in France.
Motivation
Every ServiceImmo staff member has their own motivation and reason to work at ServiceImmo. Take a peek at the working day of our staff and discover their personal motivation.
View motivation
Estate agents
We are looking for enthusiastic full-time and part-time staff members in several regions/departments in France.
ServiceImmo is a real estate company focussed on quality and transparent and friendly assistance with the purchase or sale of a dream home in France.
Open job application
ServiceImmo is a real estate company focussed on quality and transparent and friendly assistance with the purchase or sale of a dream home in France.
Send us your CV and cover letter if you like to become part of the ServiceImmo team.
Marinus van Raan
What is my function at ServiceImmo? I am an estate agent in the west of the Nièvre department. My work area runs covers the zone between Clamecy and the Loire and the western part of the Morvan. Most potential properties are situated at about 45 minutes from my own home. What motivates me I take real pleasure in finding the right property for the right client. Whatever the client is looking for: A beautiful house that doesn't require any work, a property to renovate, a holiday home or that fabulous chateau. Your dream is my motivation. And while looking for the ideal place,I enjoy the Burgundy landscape to the full!
Ingrid Jansens
What is my function at ServiceImmo?
I live and work in the south of the Dordogne department, covering the triangle Monpazier, Cadouin and Belvès. There is much to do and plenty of places to visit: beautiful towns and villages, the rivers Dordogne and Vézère, grottos, castles, hiking, biking,canoeing and much more. I personally think this is one of the most beautifulareas in France. What motivates me I enjoy driving through this beautiful hilly area looking for charming, authentic homes. I listen carefully to what the client has in mind and I keep searching until I have found the house thatis or can become their dream home.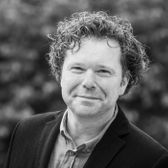 Maarten van Riessen
What is my function at ServiceImmo?
I am an estate agent in the Dordogne, or "Le Perigord" with its colourful regions. My working area is located around my office in the historic centre of Excideuil, roughly within the triangle Jumilhac le Grand, Perigueux and Terrasson la Villedieu and thus covers both parts of the Perigord vert, blanc and noir.

My motivation
Satisfied customers, that's what I do it for! I like to think along with our customers and making them happy gives me great satisfaction. In this beautiful region you can really find the most authentic houses. Finding the very best places is a great adventure for me.

Raymond Jansen
What is my function at ServiceImmo?
I am a real estate agent in the Creuse department. This beautiful and scenic department with its many forests and rolling hills is a delight for every nature and peace lover. The many characteristic houses in this region breathe an authentic atmosphere. My working area includes the Creuse, South-East Haute-Vienne and North Corrèze. Approximately within the triangle of Limoges, Meymac and the border of the Creuse with Indre and Allier.

My motivation
I know from my own experience that it can be quite difficult to find the property of your dreams. That is why it is my mission to find for my clients the right house that fits their budget and wishes for living. I myself enjoy living in this beautiful region. It gives me great satisfaction when my mission has succeeded and I have been able to make people happy by finding a new home and sharing this region with them.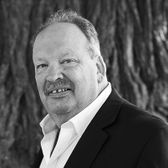 Henri Martin
What is my function at ServiceImmo? I am an estate agent in the centre of the Nièvre department. My work area is within a 45-minute radius of my home. I cover quite long distances. But I never tire of the beautiful scenery, it's a pleasure to drive around in this department and see nature change throughout the year. I only select homes with an authentic feel and situated at dream locations. Fortunately, this area has plenty of those properties. What motivates me Every time I list a property that meets the requirements, I truly hope to be able to provide the seller with a reliable service and fulfil the buyer's dream. The positive contact with people, through beautiful properties, gives me the greatest satisfaction. Finding thatnext perfect property is what keeps me going.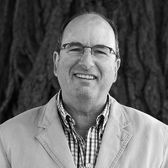 Kees Bleekemolen
What is my function at ServiceImmo? I am an estate agent in the south-westof the Nièvre department. My work area is within a 30-minute radius of my home. Several times a week I explore the area to enjoy the scenery and view properties. Once I think a house is suitable for one of our clients, I list the property. What motivates me Finding the right home takes time. Sometimes you cannot find anything appropriate and sometimes you come across several perfect properties in one go. Finding the perfect home or the appropriate buyer for a client takes a lot of time and requires some creativity. Every successful transaction motivates me to keep going.