ServiceImmo is expanding! We are expanding our working area in order to meet the ever-growing demand for homes throughout France. We can only do this with new, motivated colleagues who are prepared to start as an independent agent for ServiceImmo!
Our team consists of committed people with a passion for authentic buildings in France. The close-knit team is based on enthusiasm, a positive attitude, the willingness to learn and to grow and mutually motivate each other. Each staff member contributes in a meaningful way to the team and together we help our clients find their dream home in France. Is this your attitude? Do you feel like something new? We are looking for you!
We are looking for enthusiastic new colleagues with an entrepreneurial mindset in several regions/departments in France. You already work in this sector (in the Netherlands, in Belgium, the UK or France), you are currently still living in the Netherlands, Belgium or the UK but are planning to move toFrance in the near future, you already live in France and you are looking for a new challenge.
Your positive attitude and enthusiasm are the qualities that make the difference!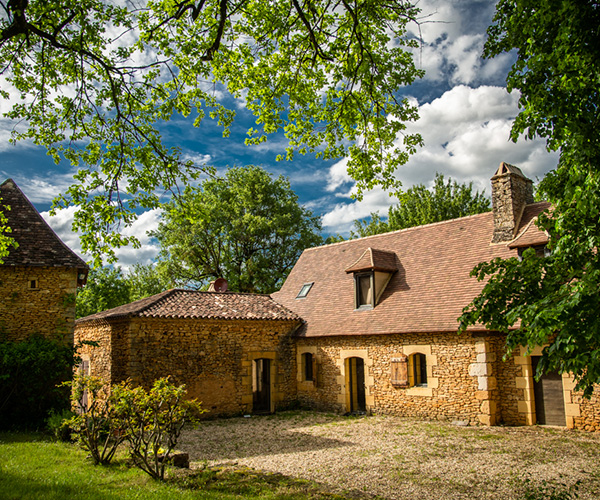 What do we expect from you:
You have commercial insight;
You have a proactive and flexible attitude;
You are client-oriented and have good social skills;
You independently build your own network;
You list properties for sale (building your own property portfolio);
You advertise;
You view homes with prospective buyers;
You have some computer and internet skills;
You have a reasonable to good command of written and spoken Dutch, English and French;
You live in France or you have plans to relocate soon.
Do you recognize yourself in the above description? You might be our new colleague!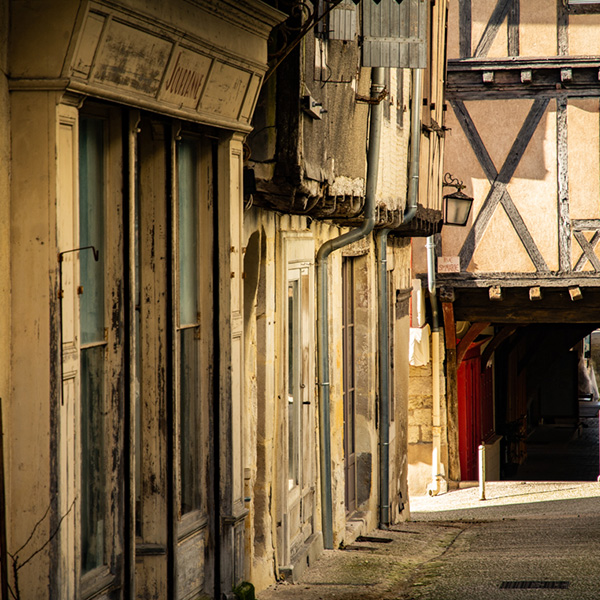 Why should I choose ServiceImmo:
As an independent agent, you pay ServiceImmo no monthly fee to usethe website, application and e-mail. No business cards or advertising material and no costs for the presentation of your portfolio on nationwide platforms.
The ServiceImmo specialists look after all the administrative work. Once you receive an offer for one of your properties, this team takes over. This frees up time for you to find new properties and organise viewings. You can entirely focus on selling houses.
ServiceImmo also has a marketing team that concentrates on how we can find the best prospective buyers, how prospective buyers can find us and how they navigate on the the internet.
As an independent agent, you receive commission on every transaction. This job allows you to earn a very decent income.
ServiceImmo provides you with support, advice, and guidance so you can learn and develop your professional activity.
You work from home and you can choose your own working hours. Thisenables you to create a good work-life balance.
Ready to join our team?
Do you want to apply or would you like more information about this position?
Contact Ingrid Jansens, ServiceImmo Recruitment.
E-mail: ingrid@serviceimmo.nl